Advantages of products
60
Models of refrigeration equipment
2
years
We provide warranty
time for our units
48
hours
Company undertakes to reply to your request for service
We provide full 24-month warranty time for our units (except for the parts that are considered to be wear parts according to industry standards).
On special request we can offer extended warranty period depending on the customer's needs.
Services
Branding
We provide branding of the freezers with design of your corporate identity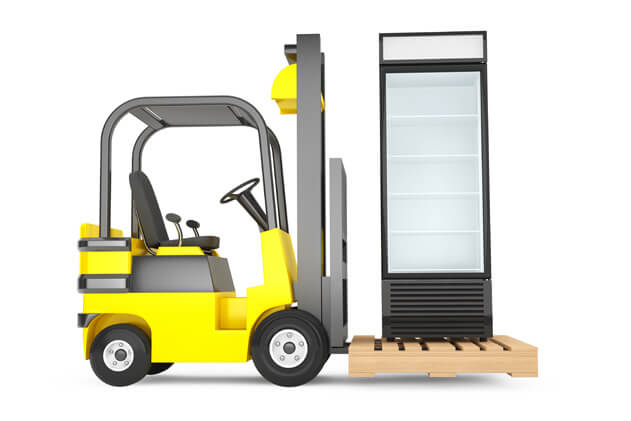 Logistics
We can offer an extra paid delivery option to any place within the territory of European Union and beyond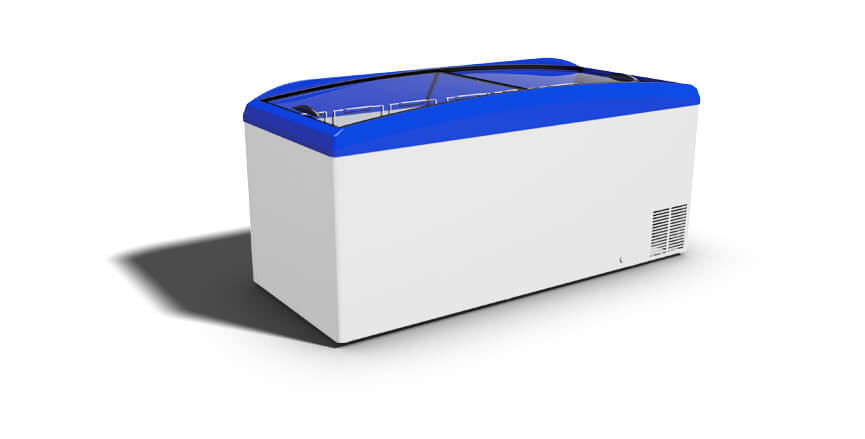 Special projects
As a part of complex solution for our customers we can offer outsourcing management of the refrigerating equipment.
About company
Starting from 2014 Freezepoint company supplies to the European market quality and efficient refrigeration equipment produced according to international standards.
All our units are manufactured in accordance with latest technologies and undergo 3-stage quality control.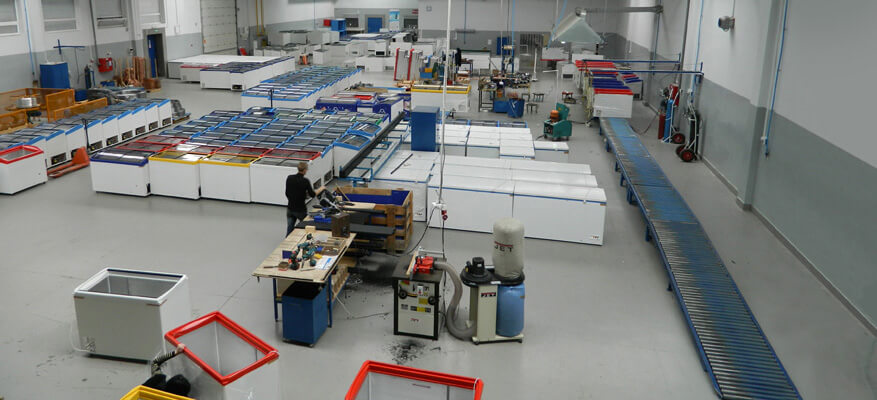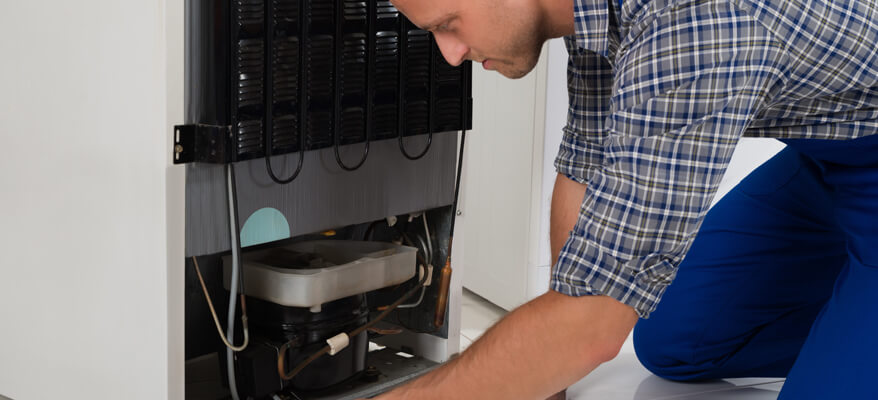 We provide services for all phases of a unit life cycle – from professional advice on purchase to assistance with recycling of equipment at the end of its working cycle.
For partners
We invite companies with qualified management and service personnel to become our representatives or dealers.
Partnership
Cooperation
with Freezepoint - is:
reliable and predictable supply of quality equipment and accessories;
competent, smooth and attractive pricing policy
Contacts
Freezepoint Sp. z o.o.
ul. Piękna 24/26A
00-549 Warszawa
biuro@freezepoint.pl
Oddział w Tomaszowie Lubelskim
ul. Rolnicza 10
22-600 Tomaszów Lubelski
+48 535 233 775
biuro@freezepoint.pl
Lucjan Ziółkowski
Prezes Zarządu
lucjan.ziolkowski@freezepoint.pl