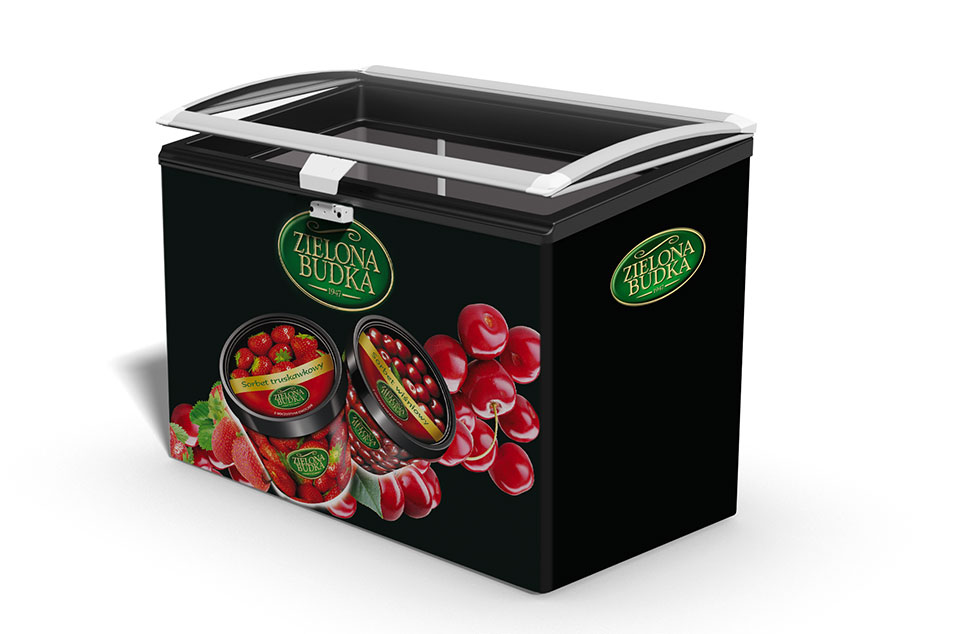 Additional services
Branding
We provide branding of the freezers with design of your corporate identity, offer professional assistance in branding creating according to your requirements.
Logistics
For all the orders we can offer an extra paid delivery option to any place within the territory of European Union and beyond (locations outside EU require individual arrangements).
On a special request, we can also offer the distribution process (delivery to several/many places) on the territory of Poland.
Special projects
As a part of complex solution for our customers we can offer outsourcing management of the refrigerating equipment:
optimization of ordering and purchase process;
distribution;
warranty and post-warranty service;
withdrawn from the market;
utilization process.