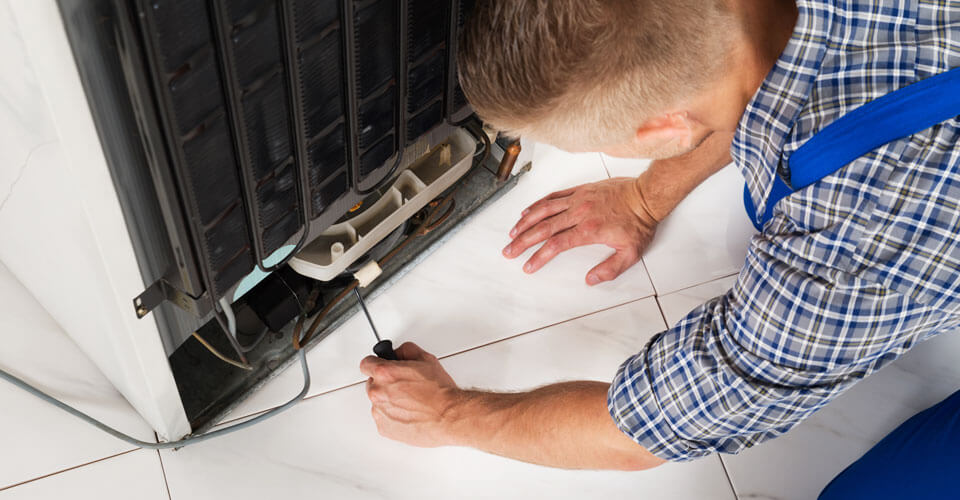 Service
Maintenance service
Freezepoint provides maintenance of freezers upon customer's request. If you need service, please get in touch with our support team and we will find a customized solution
Warranty repair
24 months
We provide full 24-month warranty time for our units (except for the parts that are considered to be wear parts according to industry standards).
On special request we can offer extended warranty period depending on the customer's needs.
Warranty certificate
To protect your rights within the warranty period we provide a warranty certificate – please pay attention whether it is correctly filled in on purchase.
Temporary equipment
We strive to maintain service level and minimize inconvenience due to equipment malfunction. In 90% of cases we offer to customers to use display freezers from exchange stock for the period when it will be under warranty repair.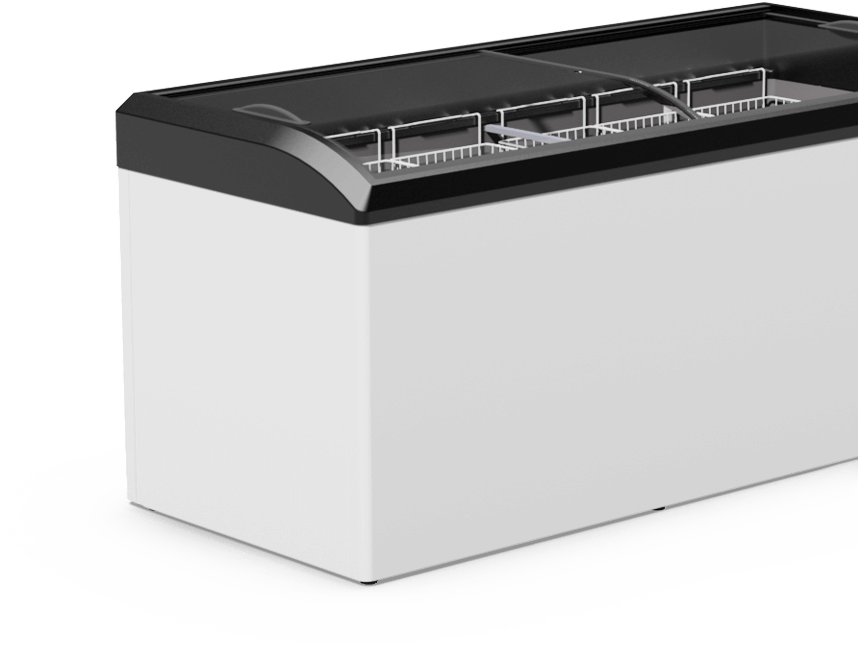 48
hours
Company undertakes to reply to your request
for service or warranty and define the scope
of work within 48 hours.
For warranty service please
contact our support team.